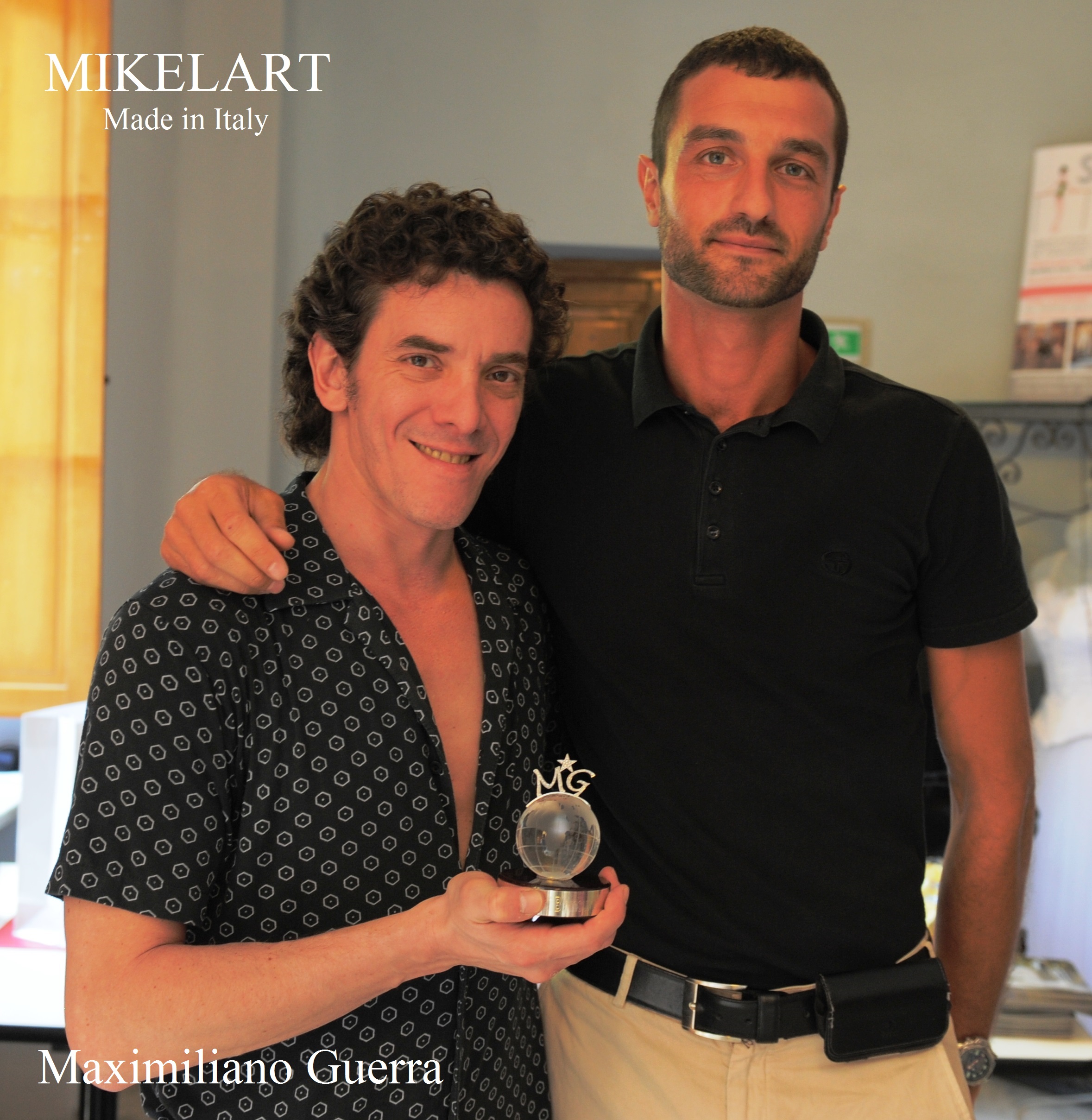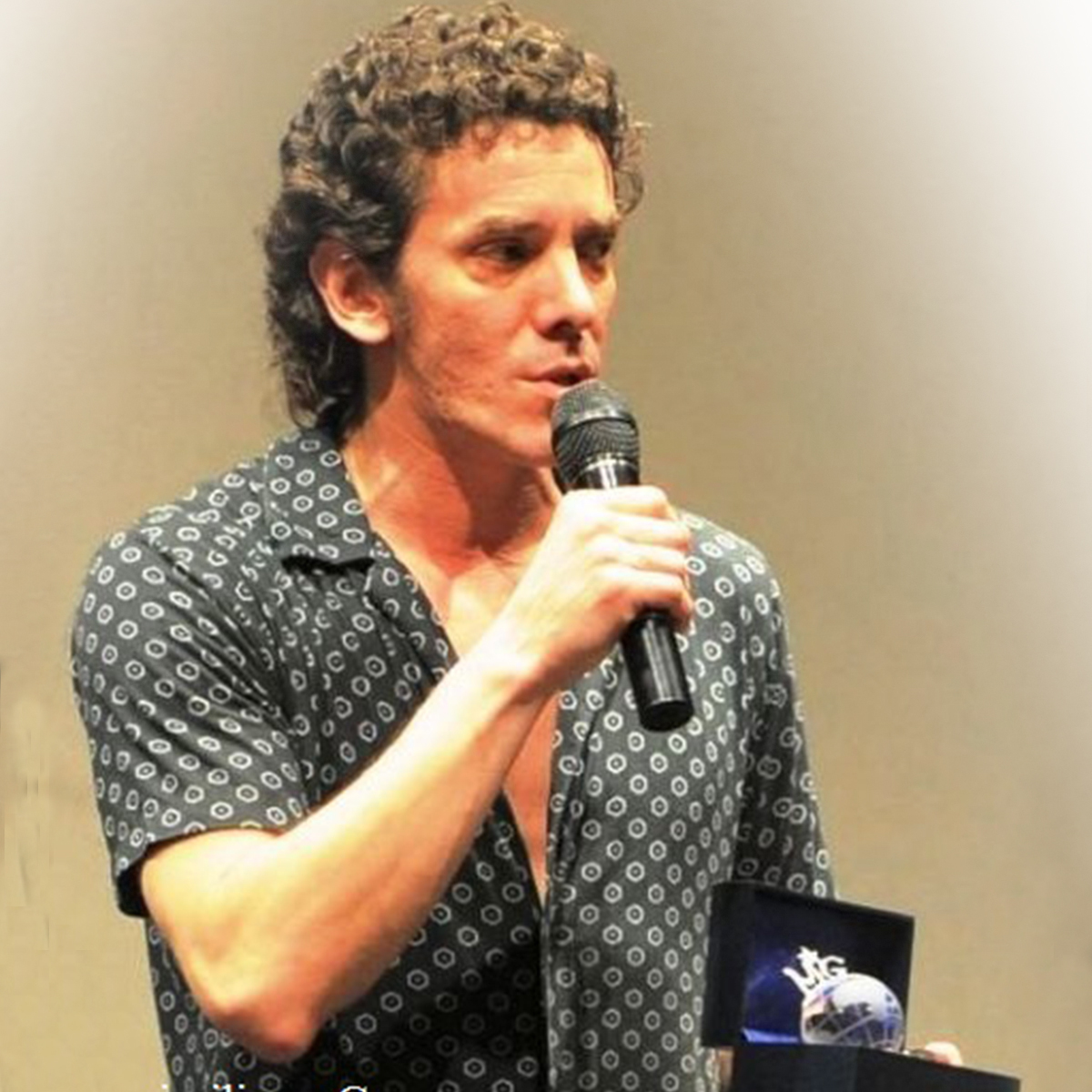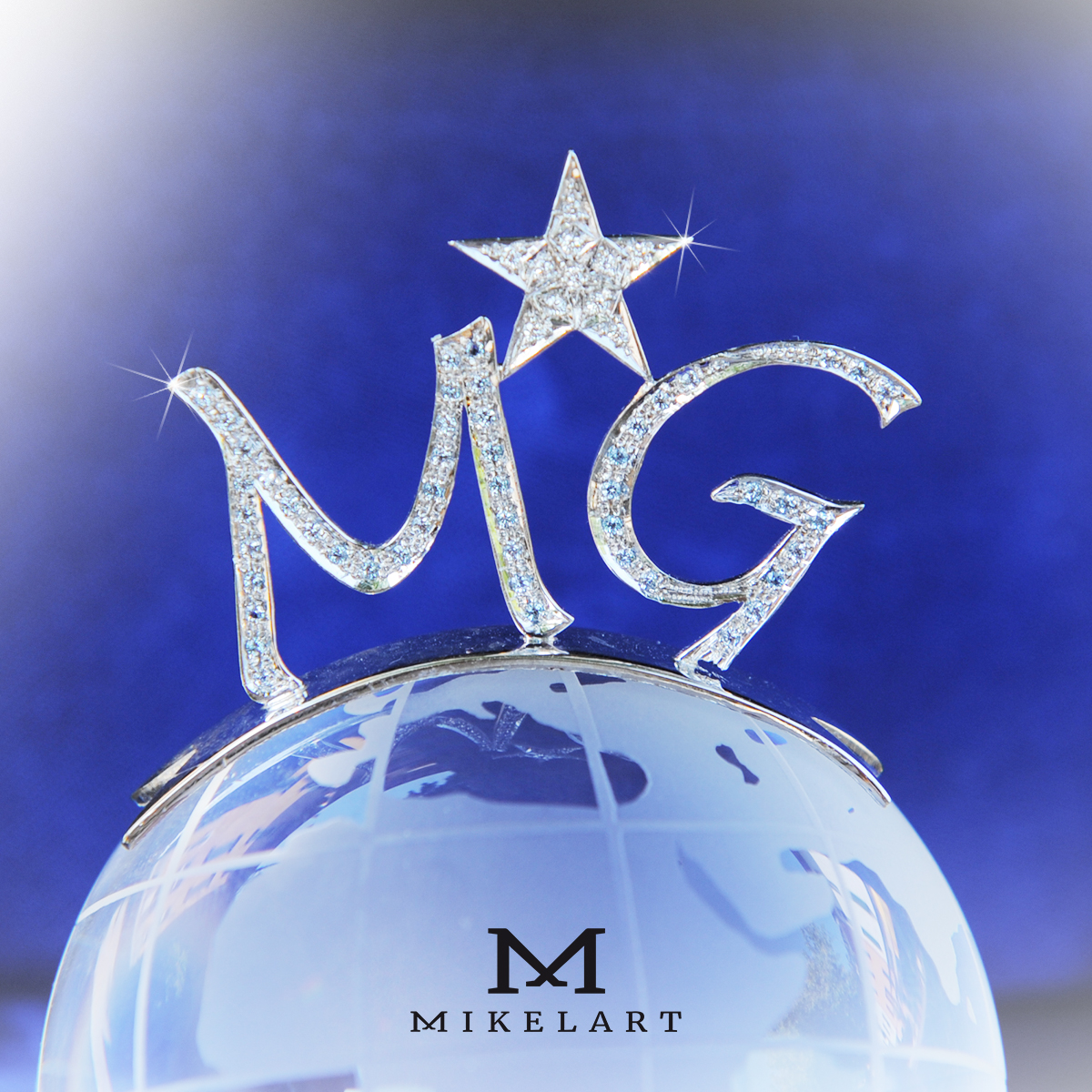 Maximiliano Guerra Special Prize
On the occasion of the event "Diamantri di Blamour" Michele Sessa realizes for great Maximiliano Guerra an award, representing a crystal world with his initials on it with a star in the middle, made of silver foil and set with white diamonds, "MG" a star on the roof of the world. 

Guerra ‹ġé-›, Maximiliano. - Ballerino argentino (n. Buenos Aires 1967). Dopo gli studi presso l'Istituto superiore delle arti di Buenos Aires, ha debuttato nella compagnia del Teatro Colón, riportando il primo grande successo con la sua interpretazione nel balletto La sylphide (coreografia di P. Lacotte, 1985).

Primo ballerino dell'English national ballet di Londra (dal 1988), più volte artista ospite del Teatro alla Scala di Milano (dal 1992), è considerato uno dei massimi interpreti del repertorio classico, grazie alle sue qualità virtuosistiche che gli permettono di affrontare i ruoli tecnicamente più impegnativi (Diana e Atteone, Don Chisciotte, Spartacus). Nel 1999 ha fondato la compagnia del Ballet del Mercosur, della quale è direttore artistico. Nel 2005 ha preso parte, con Espectro de la rosa, al Gala des Étoiles del Teatro alla Scala di Milano.