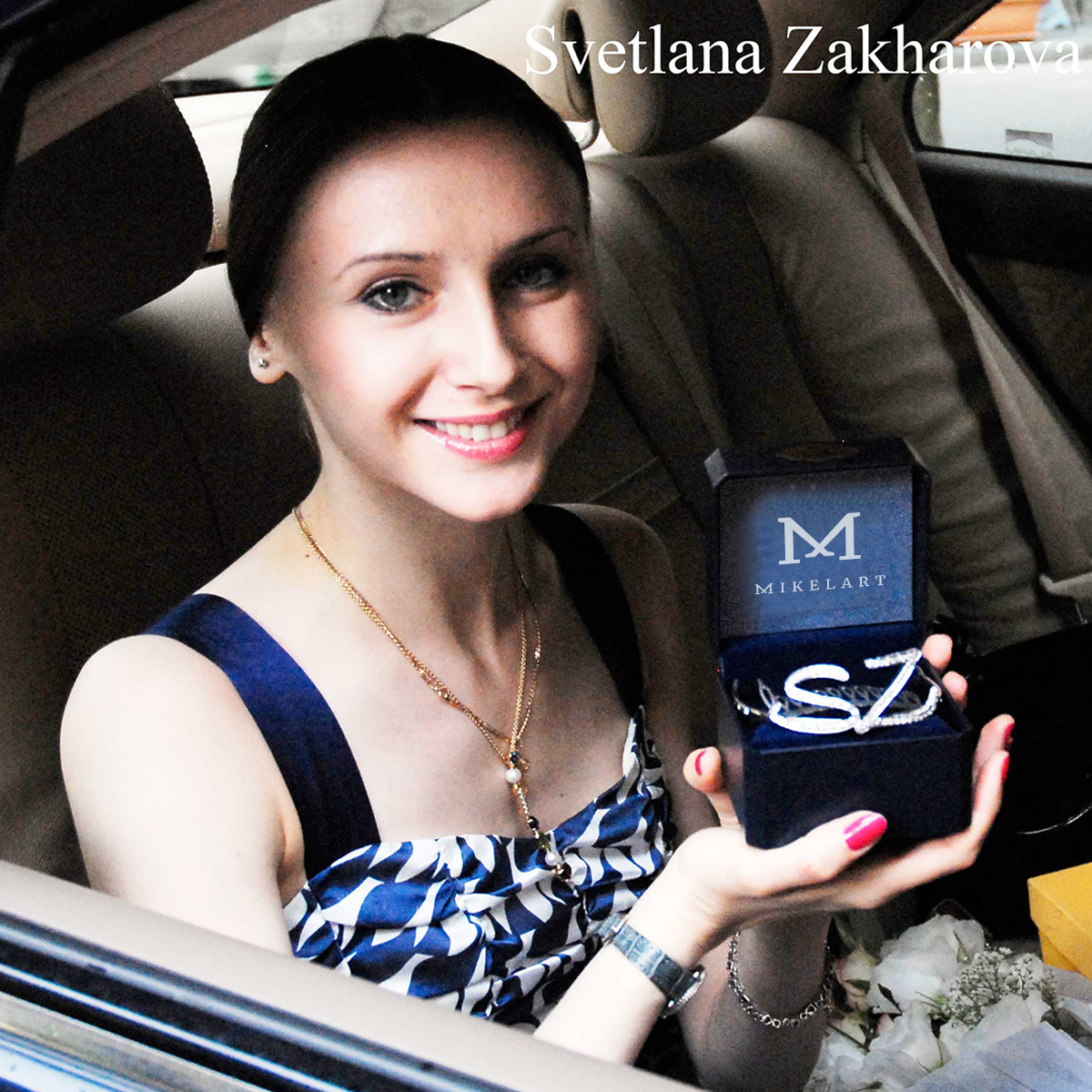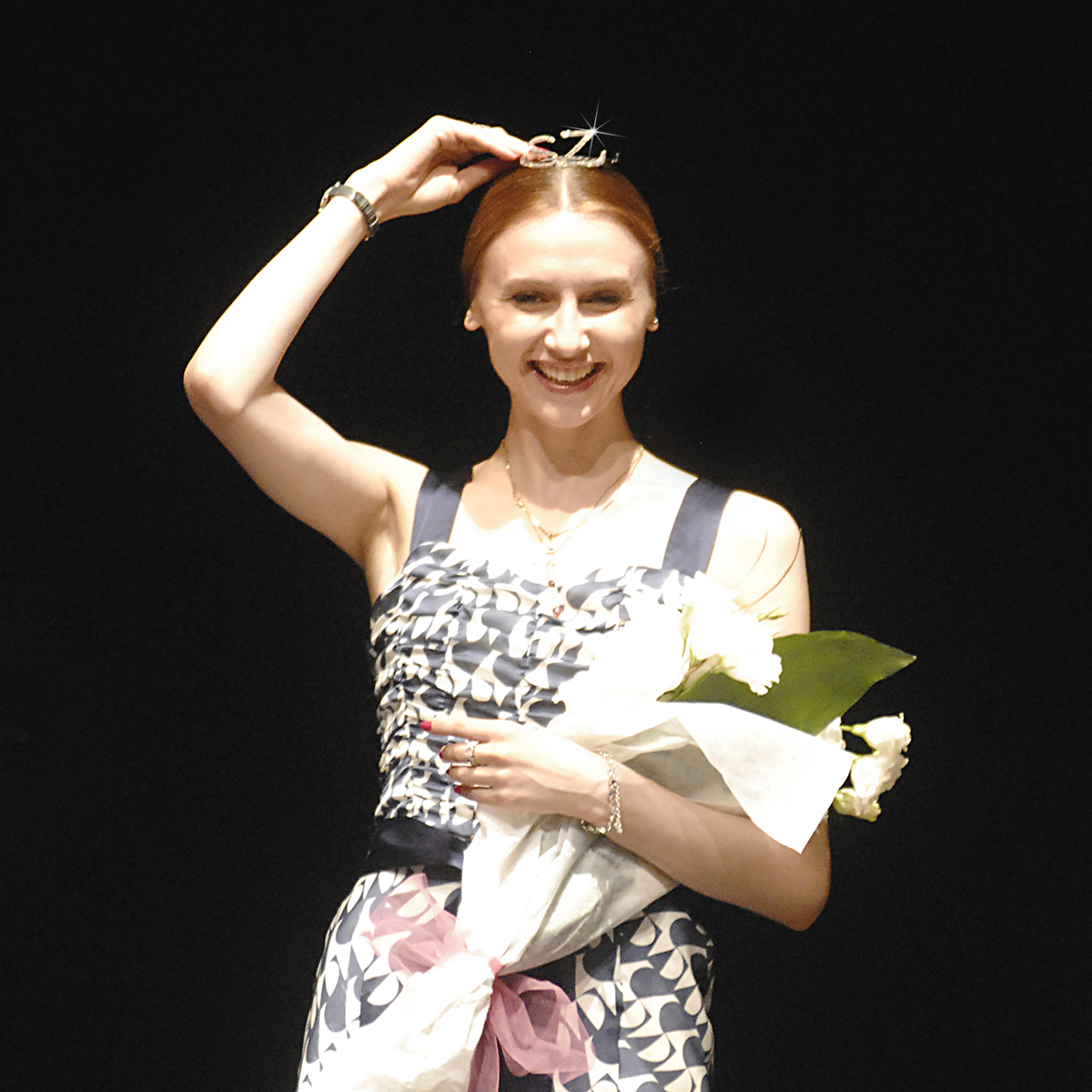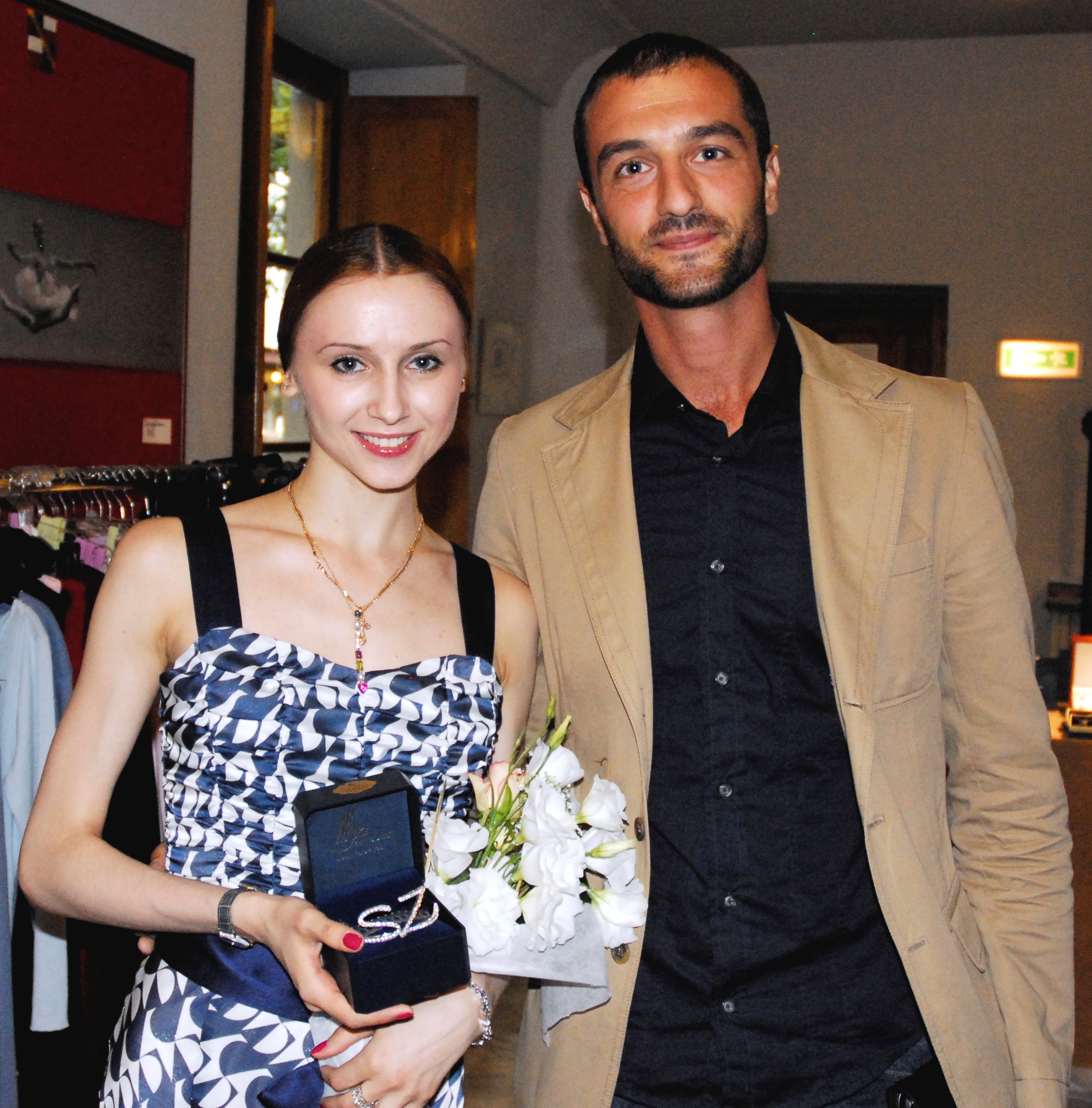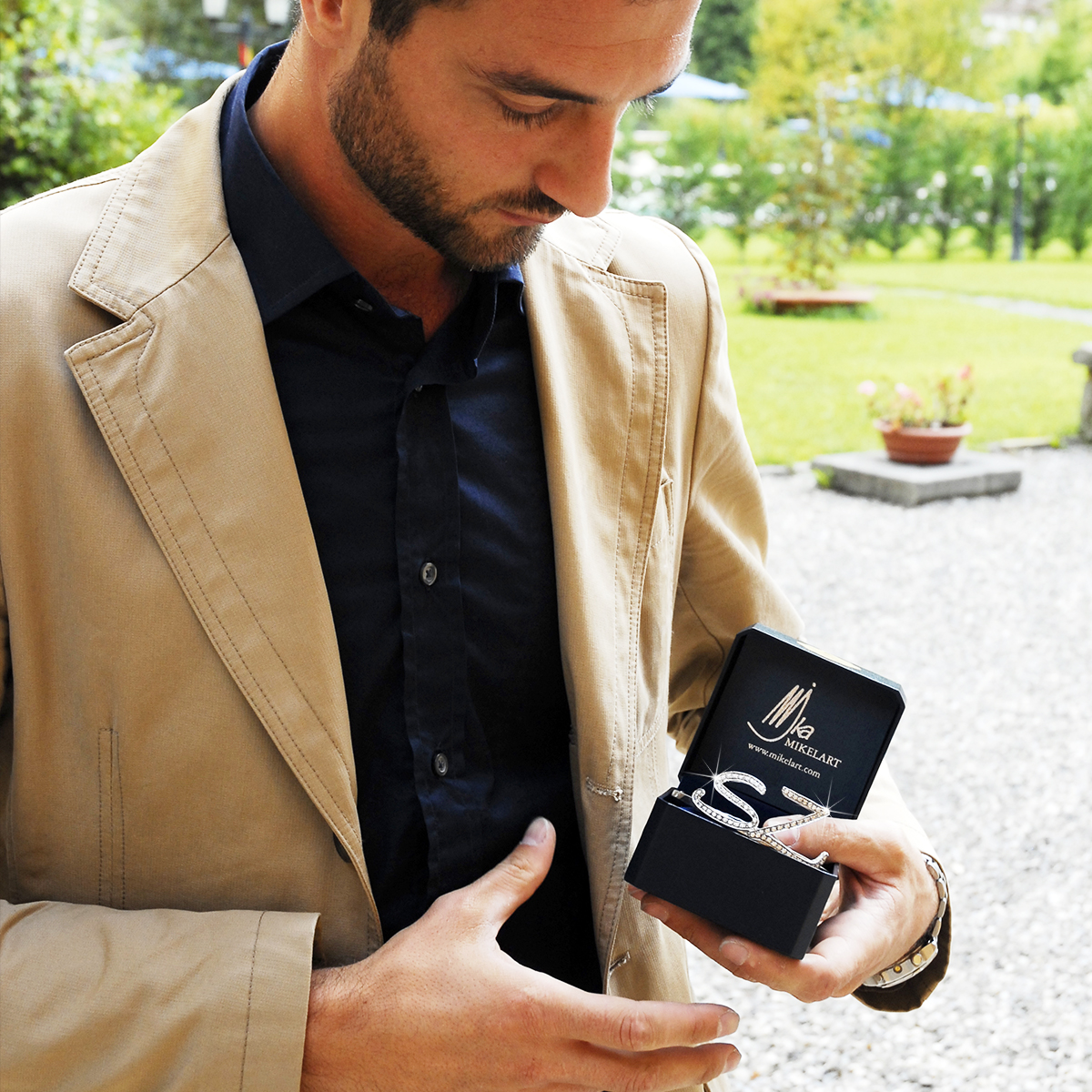 Etoile Ballerina Svetlana Zakharova
Svetlana Zakharova

On the occasion of the event "I Diamanti di Blamour" Michele Sessa MIKELART has created a tiara with the initials SZ of the etoile dancer of international fame Svetlana Zakharova. The letters want to remember the lines of two swans that meet, drawing inspiration from the ballet "Swan Lake".

Svetlana Jur'evna Zakharova (Russian: Светлана Юрьевна Захарова born June 10, 1979 is a Russian ballet dancer, the first absolute dancer of the Bol'šoj Theatre in Mosca.